OgImage: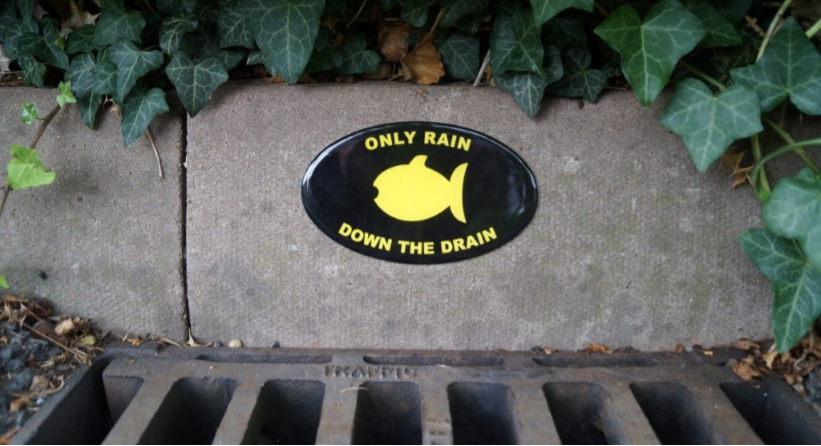 What is Yellow Fish?
Yellow Fish is national campaign that was developed by the Environment Agency to raise awareness of water pollution and ways to tackle diffuse pollution from urban areas. Yellow Fish has one key message; only rain down the drain, and focuses on preventing harmful pollutants from reaching local watercourses through key pathways such as road and surface water drains. Sadly it only takes a little pollution to harm wildlife and too commonly polluting substances like oil, paint, detergents and litter end up going down these drains into the freshwater environment.
What does this mean for Quainton?
As part of the campaign we are working with the River Thame Conservation Trust to mark-up the local road drains with yellow fish markers to highlight them as a key pathway to local watercourses. We would be looking to undertaking the work with local volunteers and potentially pupils from the local school. For the markers we would use either specially designed stickers or a stencil applied with road paint. Both are no bigger than 100x150mm.
In addition we would look to raise awareness of the key messages by disseminating an information leaflet and by engaging with the school to design a poster.
For more information on the project visit River Thame Conservation Trust Website